Infinity Stain Protection Warranty
When you invest in custom countertops for your kitchen, you should feel confident that they will last for many years. Stains on countertops can be an eyesore and a source of frustration when they don't come out easily. At Granite and Marble Solutions, we want you to love your custom countertops long after we've installed them, which is why we offer our Infinity Stain Protection Warranty. For more information on our counter fabrication and installation services, or to register your warranty, contact us today.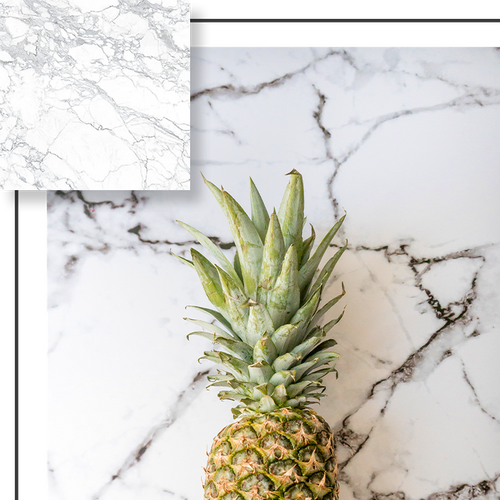 What Our Warranty Includes
With proper sealing, your stone countertops should be protected from stains and scratches. But, accidental damage can always occur. Our warranty on your custom countertops includes protection against stains that will ensure any issues are remedied efficiently. The Infinity Stain Protection Warranty includes:
Lifetime protection against stains for homeowners' stone countertops

10 years of protection against stains (granite only) for commercial spaces

One year of fully covered exterior countertop installations (granite only)

Experienced technicians who can remove a stain from your countertops

Replacement countertops if a stain cannot be removed, including labor and materials

No need to reseal your countertops during the warranty period
If you're interested in a hassle-free and long-term stain protection solution, reach out to the team at Granite and Marble Solutions.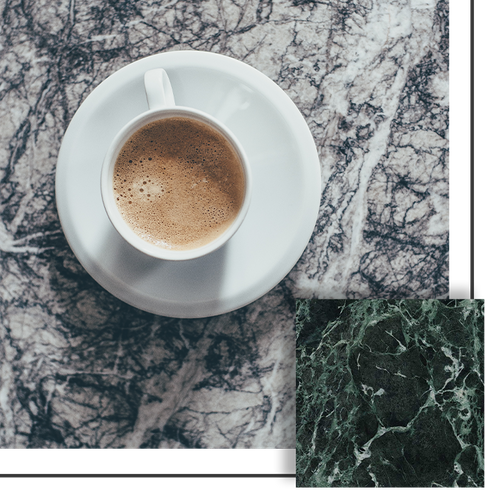 Important Warranty Details
In order for the warranty to protect you from staining and damages, it's important to ensure that:
Seal is applied by a certified applicator

Registration is completed correctly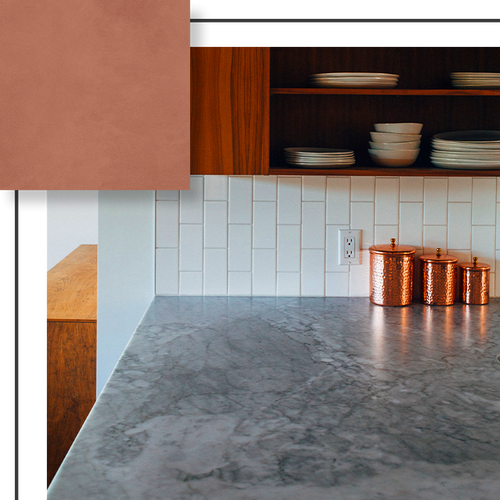 Why is a Warranty Important?
We know how important it is to have a countertop that looks good, lasts a long time, and can handle your everyday needs. Granite, while it is a highly durable material that can last many years, is a natural stone that can be prone to staining. Without a warranty on your custom countertops from Granite and Marble Solutions, you could be left with costly repairs or replacements.
Protect your investment in your custom countertops from Granite and Marble Solutions, and purchase the Infinity Stain Protection Warranty. Contact us to get started!

Are you looking for the highest-quality, best granite and marble materials and craftsmanship in the Alpharetta, Atlanta, and Cumming, GA area? If so, then you have come to the right place.

We have a variety of high quality materials, highlighting granite and quartz. Check out our work and envision yourself in one of our remodeled kitchens.

Curious about our work? Check out our recent projects and the variety of materials we have to complete any project that comes our way.

Contact Us
Feeling worried about starting a new home improvement? Contact us and we'll take the stress and hassle out of the process for you.
Make an Appointment Today!