Making the Choice: Quartz vs. Granite vs. Marble
Find the best pick for your needs
A countertop can make or break the entire look and feel of your kitchen. It is one of the key features of a kitchen and immediately catches the attention of anyone in the room. When it comes to picking a countertop, you might find yourself overwhelmed with the options. There are so many different materials and designs to choose from. Marble, quartz, and granite are the most popular choices for kitchen countertops — so how should you pick the best material for your kitchen? We're breaking it down below.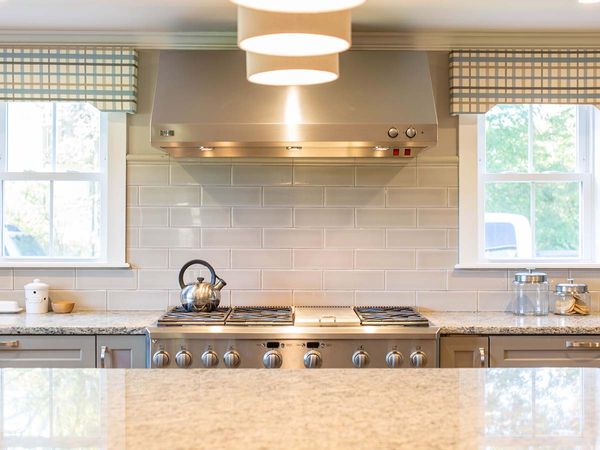 Durability Over Everything
If durability is the most important consideration for your countertop choice, we'd suggest going granite. You will be able to find many styles and colors, along with unmatched durability. Moreover, granite countertops do not require a lot of maintenance.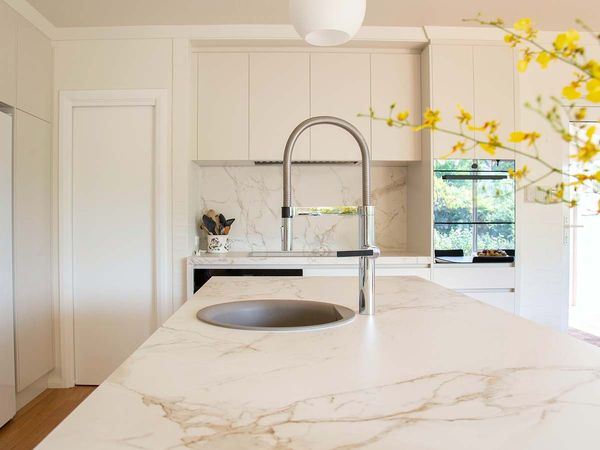 The Classic Choice
Marble holds a unique, timeless charm. It has been one of the most common choices for kitchen and bathroom countertops for decades. As long as you are willing to exercise the necessary amount of caution to keep acidic spills at bay, you won't have a problem with it. Marble countertops are available in a wide range of colors and styles. They are also pretty durable, but you will have to maintain them by re-sealing from time to time.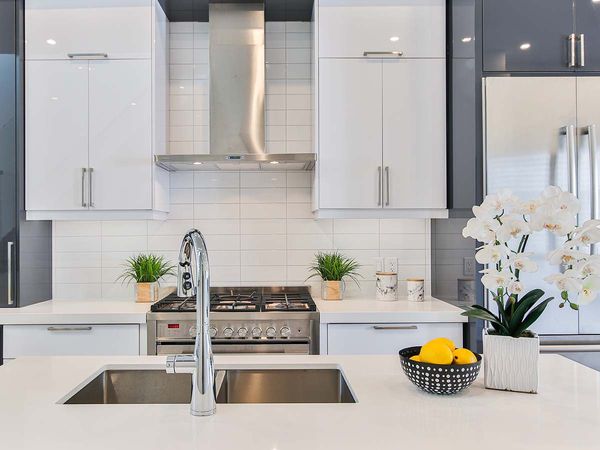 Low Maintenance Options
If you're looking for a beautiful stone countertop that is not 100% natural, check out quartz. The engineered stone countertops are a great choice if you don't want to spend too much time and effort on maintenance. All you need to ensure is that the quartz surface is not exposed to excessive heat at any point, or it might get scorched.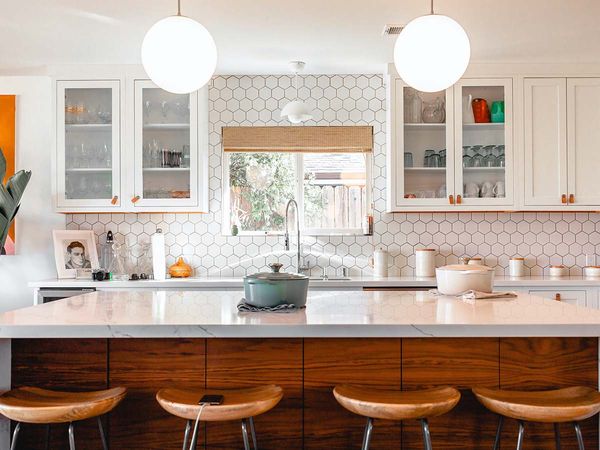 Making The Choice
While we have discussed some of the different countertops, many factors may weigh in on your final decision. One of the most important considerations is price. You need to look for a countertop that serves your needs and fits into your budget. Thankfully, our team of experts is here to help make sure you get the countertop that's right for you!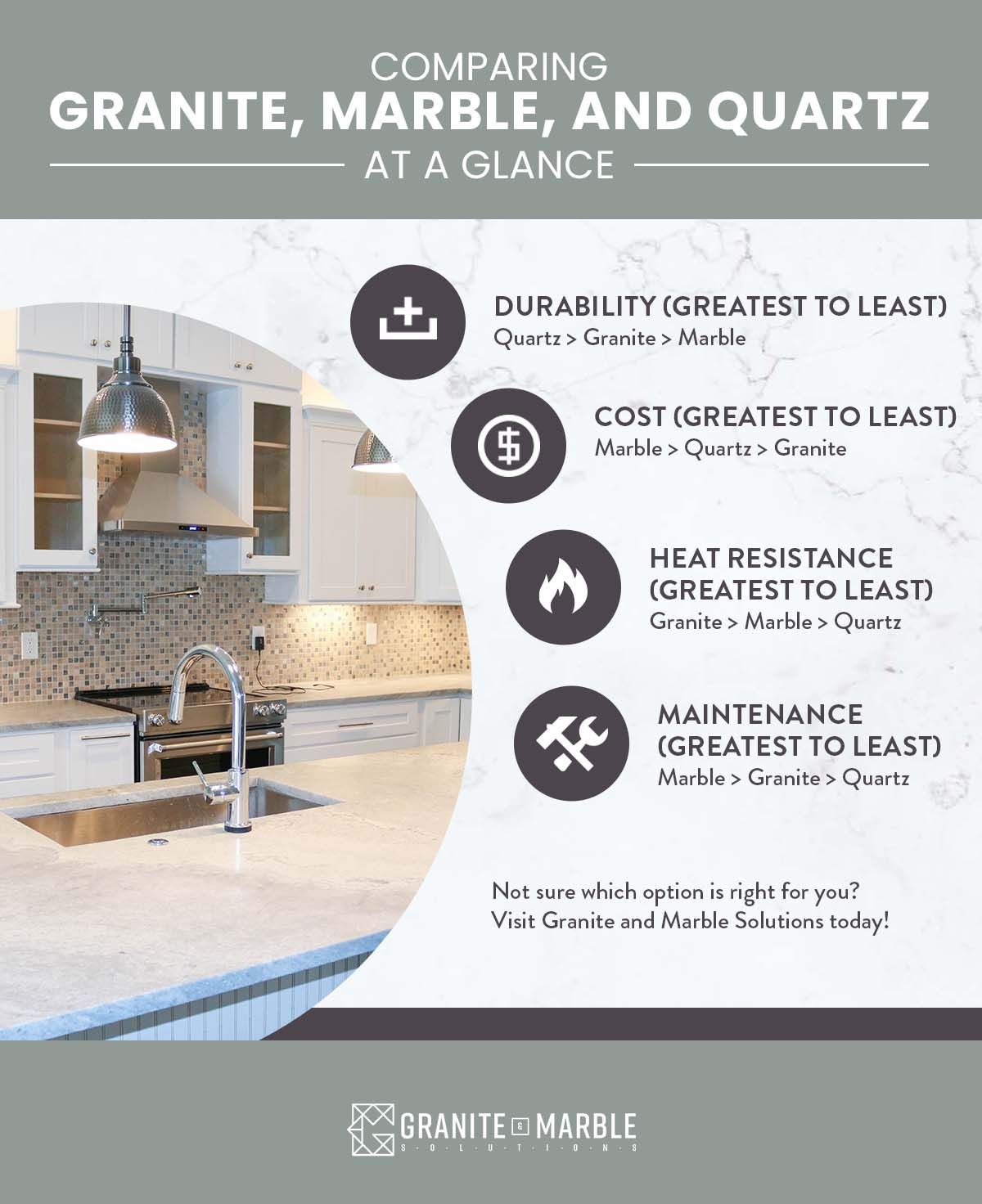 Home decor is a tricky business. It can take you a lot of time to find the perfect countertop that complements your kitchen or bathroom. With Granite and Marble Solutions, you can explore the best countertops for your needs. We design custom countertops, and our top priority is ensuring that no matter your needs, your style preferences, or your budget, you end up with a countertop that you'll love for years to come. Check out our showroom gallery or stop in and see us today.