Designing Your Kitchen Backsplash
Give Your Kitchen A Fresh New Look!
Kitchen backsplashes are a great way to make a statement in your kitchen and help provide a unified aesthetic. Many of our clients choose to get backsplashes along with custom countertops, and our team can help you choose a combination that looks great and fits your needs. Continue reading to learn more about designing your kitchen backsplash, and if you're ready to get your project started, contact Granite & Marble Solutions in Alpharetta today!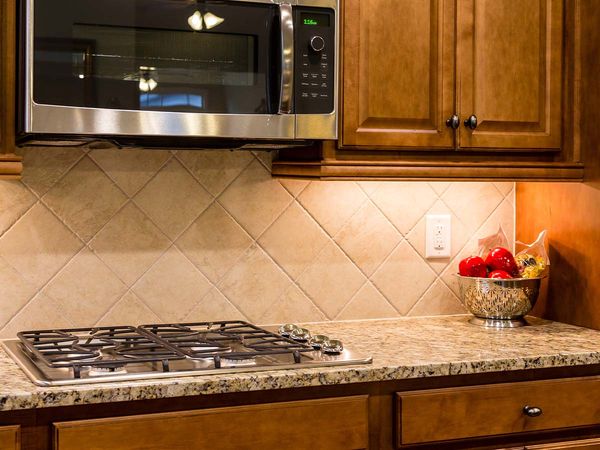 What Is A Kitchen Backsplash?
Backsplashes are the material that fits the gap between your kitchen countertops and cabinets. They are both functional and a great way to add a beautiful accent to your kitchen. Backsplashes add a personal touch to your kitchen, and they make cleaning quick and easy in your kitchen or bathroom.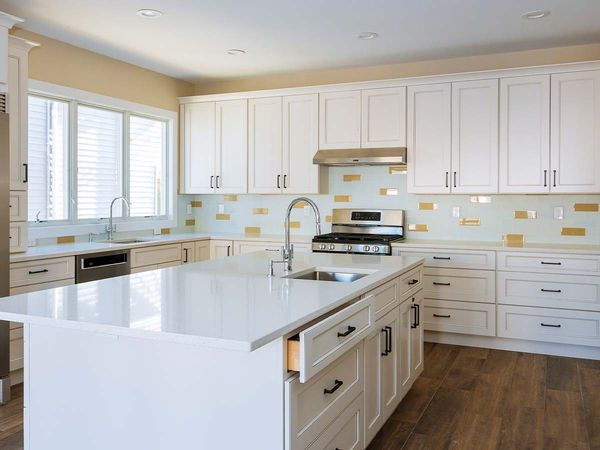 Benefits Of A Kitchen Backsplash
In terms of function, backsplashes protect your walls from stains and water damage. They are waterproof and seal and protect the wall, making it easy to wipe clean. They also are an opportunity to add a unique personal touch, with unique designs and colors.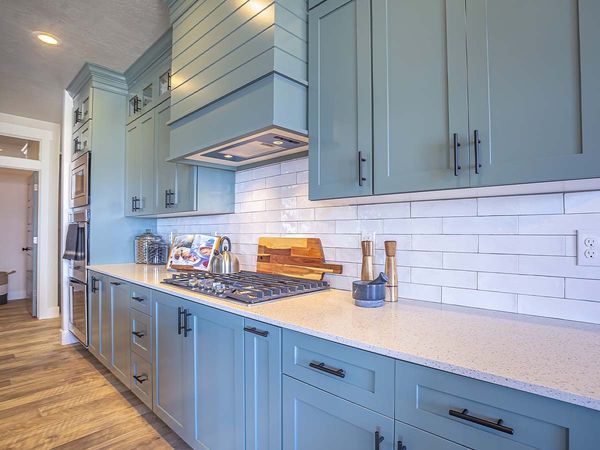 Different Backsplash Materials
Backsplashes come in a wide range of textures, colors, and design patterns. You would ideally install a backsplash along with countertops, but you can update your kitchen by simply changing your backsplash and see a huge difference in your kitchen's look and feel! Here are a few options for materials:
Porcelain and ceramic tile

Stainless steel

Natural stone

Mosaic tile

Sheet glass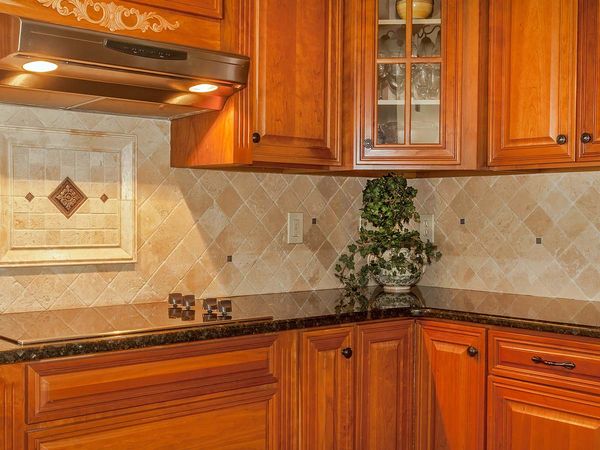 Choosing Your Backsplash
Ready to choose your backsplash? The options can be overwhelming, but our team is here to help every step of the way! Think of a backsplash as an opportunity to create something beautiful that expresses your aesthetics. We're confident that you'll love what we create together!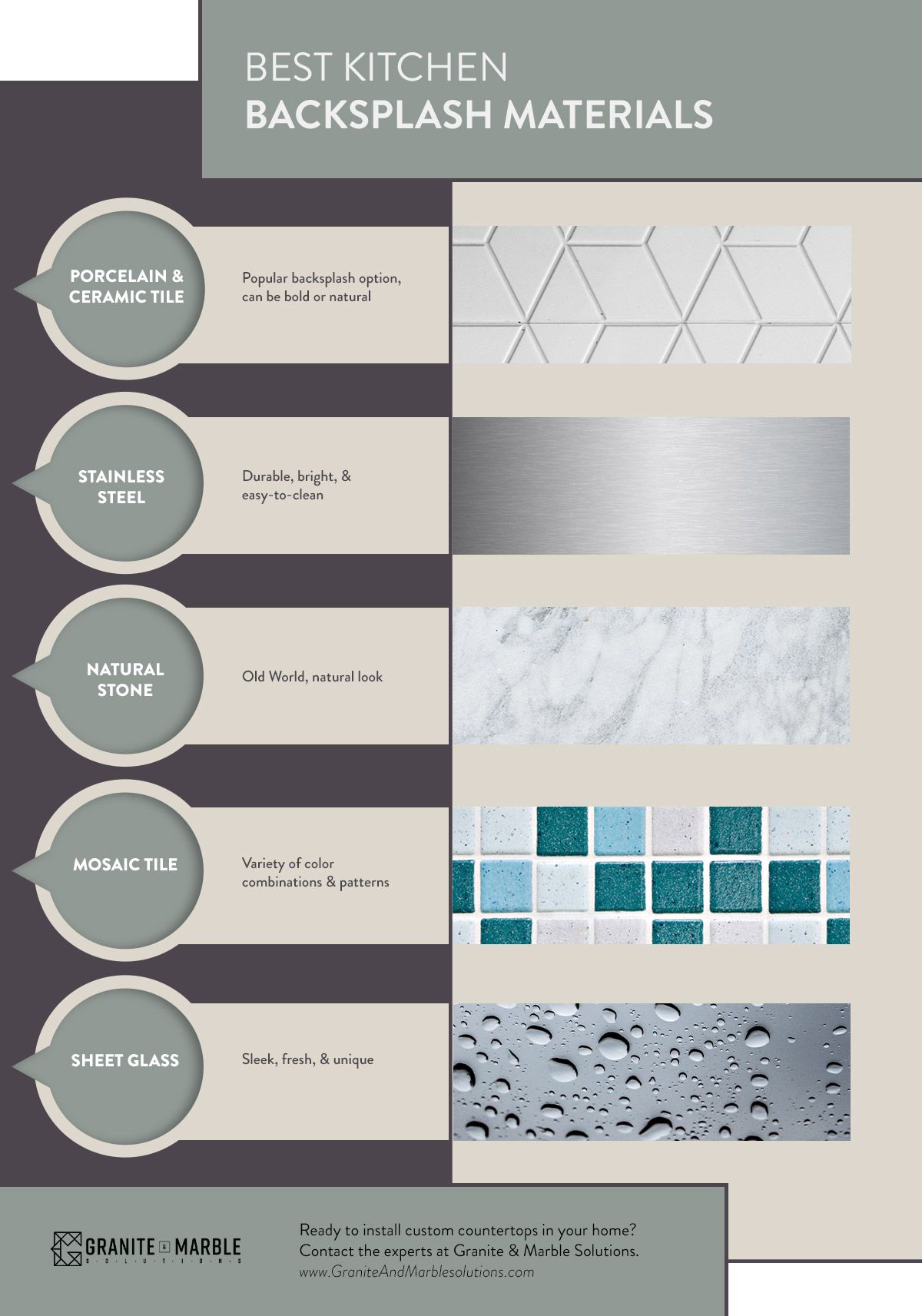 Granite & Marble Solutions - Alpharetta Kitchen Backsplashes
Our team provides the best granite and marble materials in the Alpharetta area. Contact us today to get started on your kitchen backsplash or custom countertops!