Choosing the Right Color Countertops for Your Kitchen
There are so many kitchen countertop colors to choose from, it can be difficult to decide which one is right for you. Here are some tips that will help you find the perfect color kitchen countertops that will match your kitchen design and personality.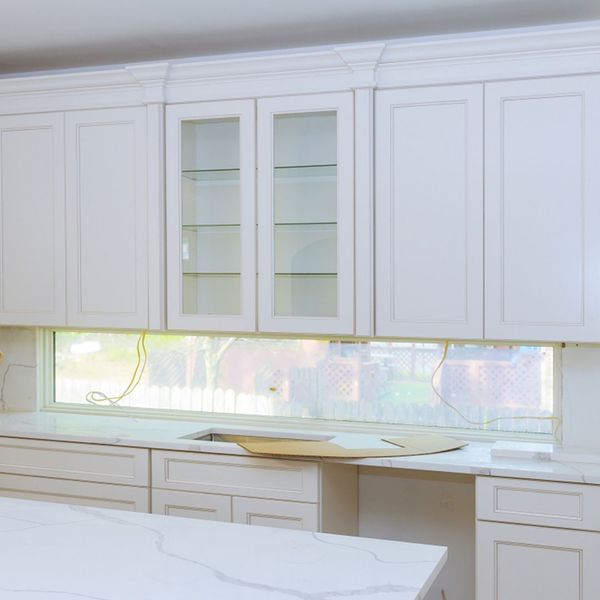 Complement the Cabinets or Furniture
If your kitchen cabinets are a dark color, you may want to choose lighter countertops. Dark kitchen cabinets will make the kitchen appear smaller and it may be difficult to see what is on the counters.
On the other hand, if your kitchen has light colored cabinetry or furniture that stands out in comparison with darker kitchen colors, then darker countertops will work well.
Another good kitchen countertop color tip is to consider the kitchen furniture you have, such as stools or dining chairs. These are usually a lighter color than kitchen cabinets and can make your darker kitchen counters look even bolder in comparison. For this reason, it would be best to choose light colored kitchen countertops if you have kitchen furniture that are light in color.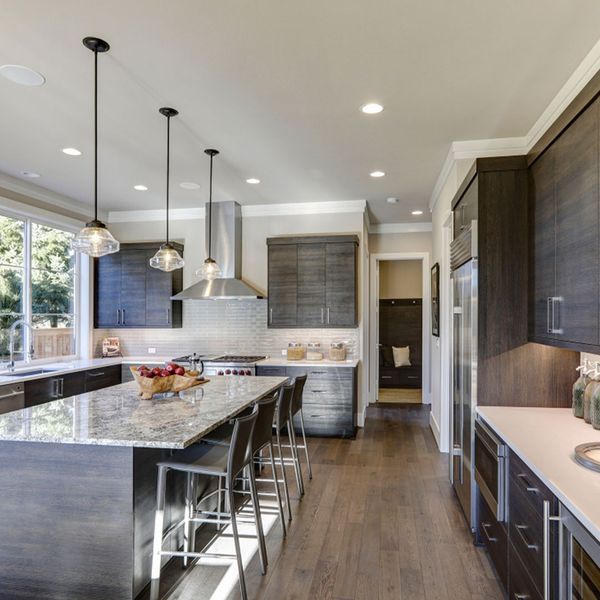 Pair Different Tones Together
To create a kitchen that is more modern and refined, try pairing two different countertop colors together. A kitchen with all one color of counters can seem overwhelming or too busy. Pairing two kitchen countertops in a contrasting tone will add visual interest while still creating the desired design you are seeking for your kitchen. If you choose lighter tones, kitchen countertops that are paired together can appear to have a "floating" kitchen island.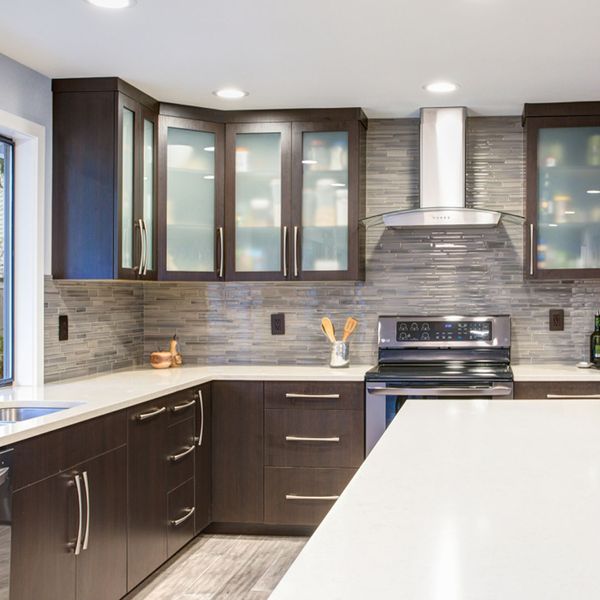 Figure Out Your Style
Kitchen countertops should reflect your kitchen's style and personality. To create a kitchen that is stylish, look for kitchen countertop colors in modern or traditional styles. If you want to take the time to do some research on different kitchen design ideas, choosing kitchen counters can be an enjoyable experience when looking at all of the many options available which can help you find kitchen countertops that are perfect for your kitchen.
When choosing the right kitchen countertop color, think about your favorite colors or what you like in general. Be creative and unique with kitchen countertops. Experimenting with kitchen countertop colors is a great way to create unique kitchen designs that reflect you as an individual.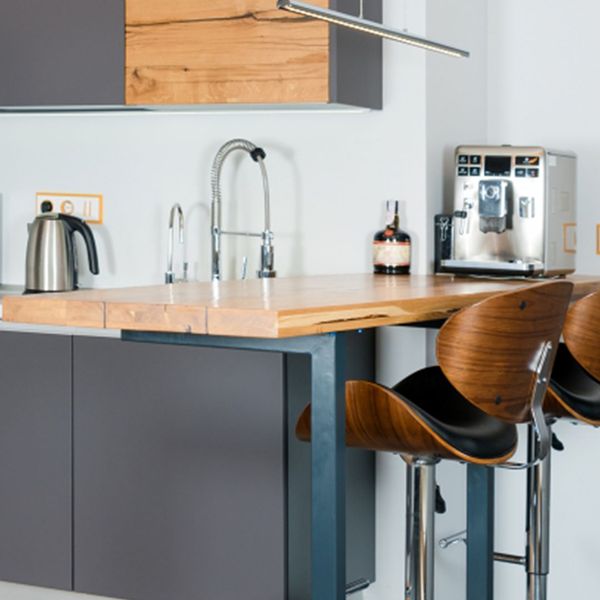 Consider Other Accessories
Kitchen countertops colors should also complement kitchen accessories, such as kitchen rugs or kitchen appliances. If you have stainless steel kitchen appliances, they can be painted to match your kitchen countertop color for an updated look. For dark colored items in the kitchen, they will stand out more when paired with lighter tones of countertops.
Inspiration can be found in many different places. It may be a more creative process than expected when deciding on kitchen countertop colors, but that's why we are here to help. Contact our team of professionals to help find kitchen countertops that are right for you. Create your Custom Kitchen Today!