4 Benefits of Custom Countertops
Create The Space You've Been Dreaming Of
Considering custom countertops but not quite ready to take the leap? Learn a few of the benefits you can enjoy with custom countertops and contact the experts at Granite & Marble Solutions in Alpharetta to get your countertop project started!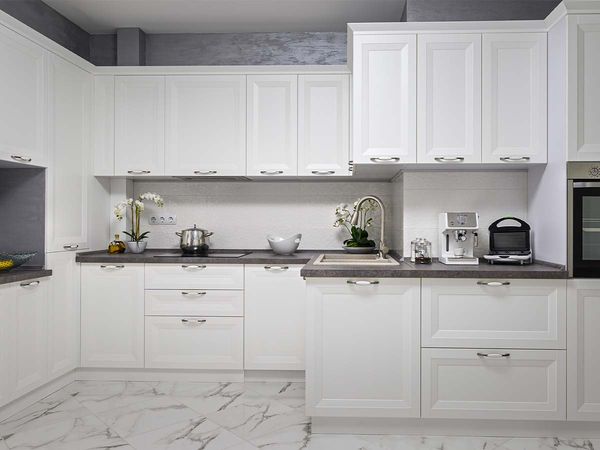 The Perfect Size
Custom countertops will fit your space flawlessly, and you won't have to worry about odd angles or finishes. Even if you have a tricky or limited space, our specialists will make sure that your countertops work perfectly!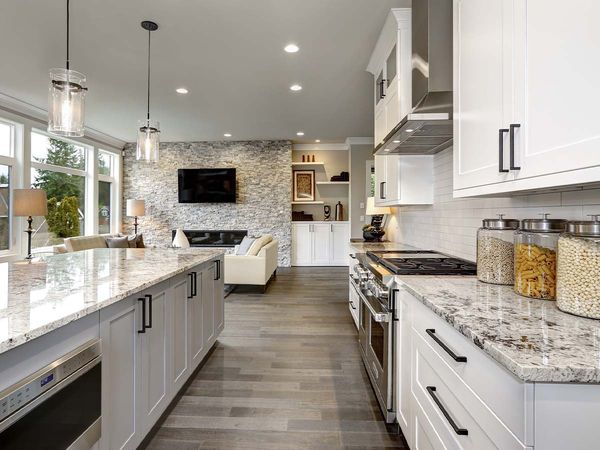 The Perfect Look
Custom countertops give you the perfect look for your aesthetics and will match your kitchen cabinets or bathroom. If you feel overwhelmed by the process of choosing, our experienced team will work with you to help you understand your options and explore your personal tastes. It can sometimes be hard to envision what you're looking for, and we can guide you in directions that will work for you.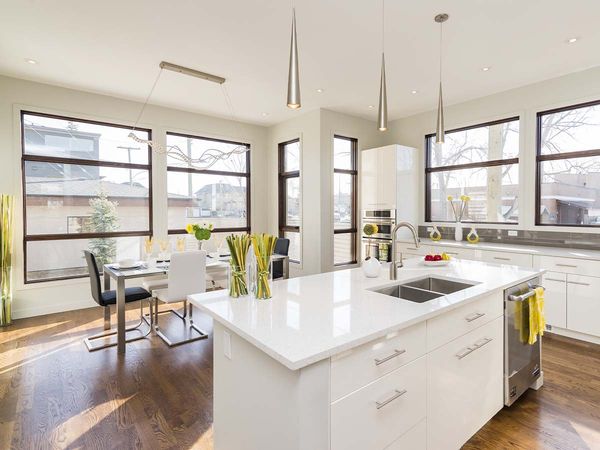 The Perfect Material
There are tons of materials to choose from, including soapstone, granite, marble, butcher block, laminate, stainless steel, and more! Your options are endless, and our team will work with you to ensure that you choose the perfect material.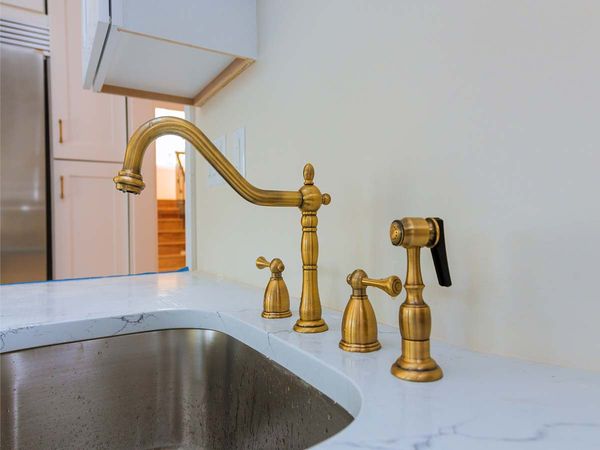 Increased Durability
Countertops get a lot of use, and need to be durable! Plus, custom countertops are an investment, and you'll want that investment to stand the test of time. Less conventional materials, such as concrete, can be polished and treated to stand up to heat, spills, and other damages that can occur — plus they look stunning.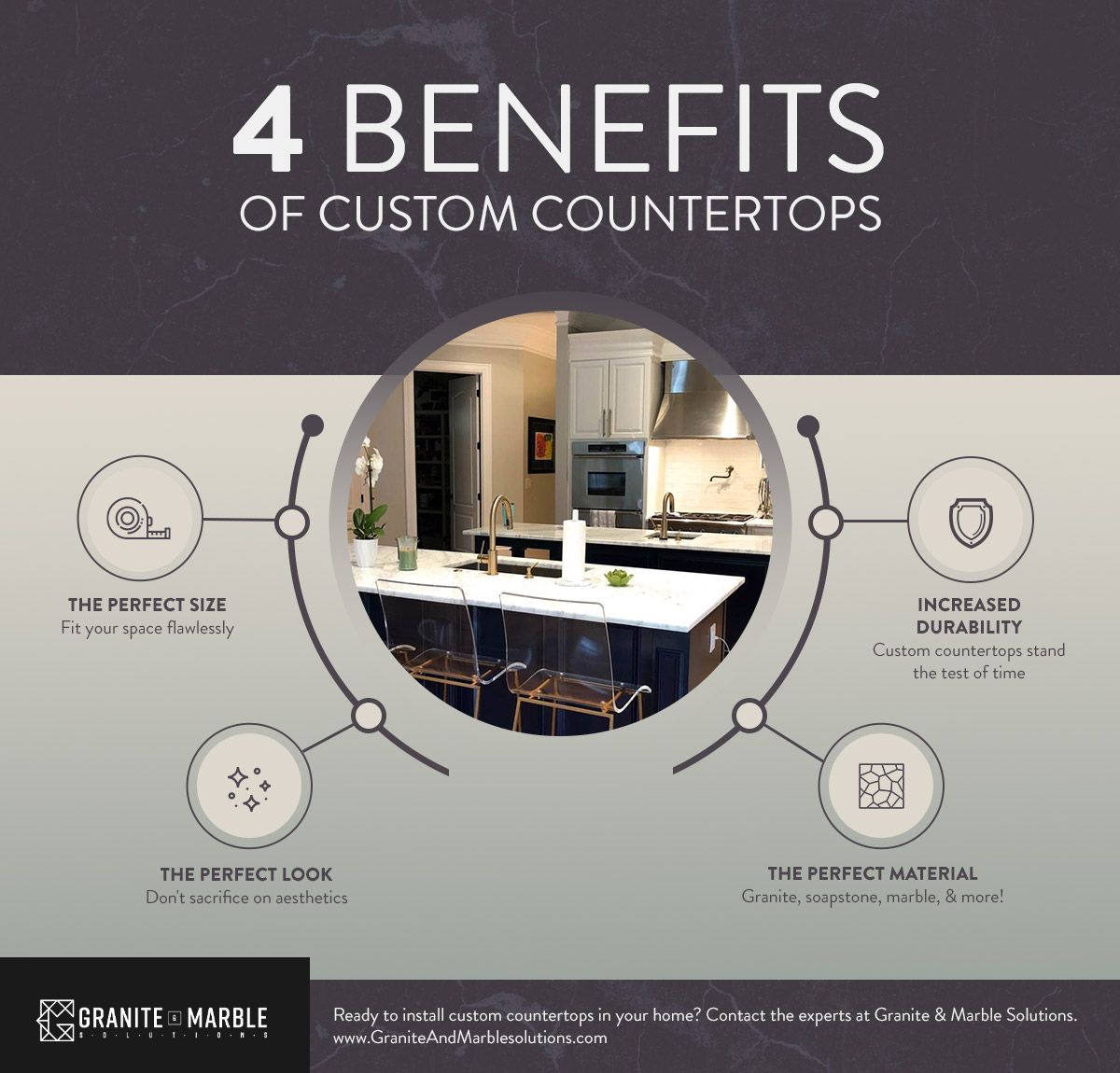 Granite & Marble Solutions - Alpharetta Custom Countertops
Are you looking for the best custom countertops for your home? Our family-owned and operated team is here to get the job done right. Contact us today to get started.